Attendance & Other Conduct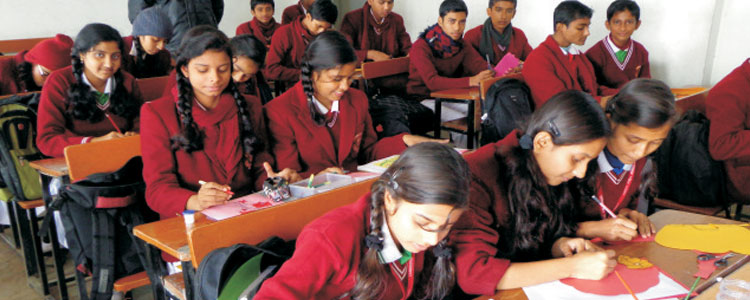 Every student must be regular and punctual. One must report to the school at least five minutes before the warning bell for the morning assembly. Late comers shall not be permitted without the order of the principal.
75% of the total working days attendance is must for every student as per CBSE norms. However, for absence due to any unavoidable circumstances, the student shall present a written application duly signed by the parent.
For any long-term absence, like sickness, marriage etc, the students application must accompany the photo-copy of medical prescription, marriage ceremony card etc. the parents should inform the class teacher of the school in such cases.
If the student is absent from the school for more than 10 days and has not submitted his/her application, the name of the such student shall be struck off from the attendance register which shall be re-entered after paying the Re-admission charge.
In case, any student fails to fulfill 75% attendance, he/she may be debarred from appearing at the Summative Assessments and his promotion request shall not be entertained in any case.